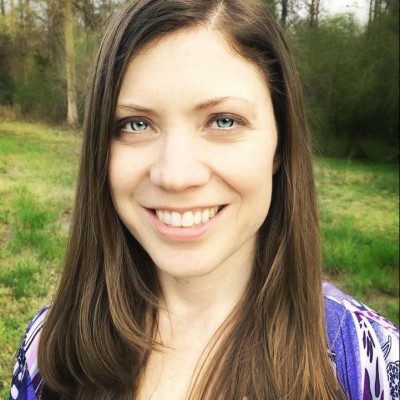 I am now a very happily married mother of two,  a content writer for my family's business, former pharmacist (for 24 years), Christian marriage blogger, YouTuber, and author of "The Peaceful Wife" and "The Peaceful Mom."
Greg and I have been married for 25 years as of 2019 and I am now 46 years old.
This blog is a place where I share the things that I WISH I knew when I was a newlywed in 1994.
———–
THE PEACEFUL WIFE STORY
I know that many wives go through their days feeling frustrated, insecure, ill-equipped, and unloved.
Feeling unloved and insecure makes a woman sad and causes her to lose hope, and sometimes, it even causes her to inadvertently sabotage the very intimacy she longs for in her marriage.
Sadly, that is what happened in my own life for over 14 years in our marriage until God woke me up in December of 2008.
When a woman finds God's love, power, and beautiful design for her femininity and for her marriage, she comes alive.
The spiritual abundance she finds in Christ gives her security in knowing she is deeply loved, secure, known, and empowered more than she could ever imagine through Jesus.
This gives her the strength to approach her marriage—and all relationships—in healthy new ways.
I seek to shine a light on the pathway to spiritual wholeness through Jesus because every woman deserves to have the key to the greatest fulfillment and spiritual abundance available to her in the world.
Then she can have the divine power and wisdom she needs to pour God's life and healing into her marriage and has the chance to see many miracles happen.
When women are whole in Christ they are empowered by God to have divine relationship skills that greatly bless their marriages and other relationships.
BOOKS
The Peaceful Wife – God's design for us as wives and women that I wish I understood when I first got married.
The Peaceful Mom – How to have peace with God, with yourself, with your thoughts, and with others. Ideal for moms but also a huge blessing to women in any season or stage of life.
————–
NOTE – If you are in a marriage with severe problems – infidelity, abuse, uncontrolled mental health issues, active addictions – please seek godly, experienced help right away. I want everyone to be safe and to receive the wisdom and resources they need for their specific situations.
A helpful resource for wives in emotionally/verbally abusive marriages might be Nina Roesner's Strength and Dignity eCourse.
If you need counseling, please check out Focus on the Family's counseling resource here.